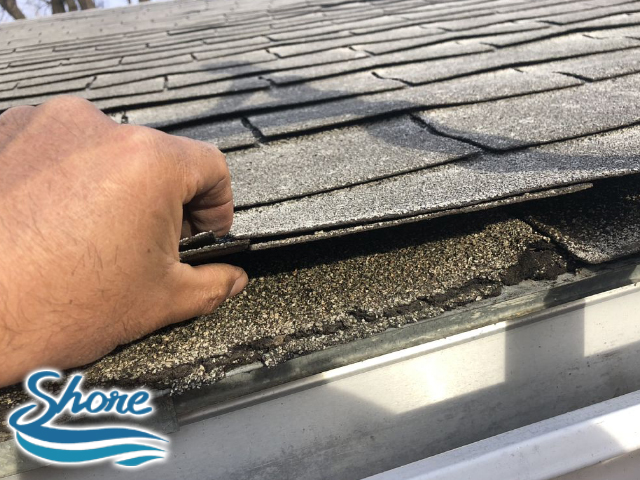 Here are some tips on how to remove mold from your roof. Besides being unsightly, mold can also pose serious health and safety risks. It is fortunately possible to remove mold from your roof in a number of ways.
To begin with, you can get rid of the problem with some natural cleaning solutions. The use of zinc or copper strips on your roof can kill organic compounds.
There is also a solution that combines trisodium phosphate with bleach. A solution of bleach and water should be prepared. The solution should be applied with a pump sprayer. Once the solution has been applied to the roof, it should be left there for about 15 minutes before being rinsed off with a garden hose.
Protective gear is as important as chemicals when killing mold. This includes goggles, masks, and gloves. All of them serve the dual purpose of protecting you against airborne spores.
Investing in a professional solution may be necessary if you have a large amount of mold on your roof. They have the necessary tools to handle the entire process. Providing quality work and services, Shore Window Cleaning has years of experience.
Working on your roof requires patience, just like anything else in life. Any chemical you are using should also be used according to the instructions. Otherwise, you could damage your roof or cause serious health problems for yourself or your family.
When it comes to removing mold from your roof, you should do it in a safe manner. It means hiring a professional and avoiding hazardous chemicals. For more information, please visit our website and feel free to contact us.
How to Remove Mold From Your Roof | Roof Cleaning Services | Boca Raton FL | Shore Roof Cleaning
Services:
Roof Cleaning Treatment
Power Washing Treatment
Window Cleaning Treatment
Paver Sealing Treatment
Commercial Roof Cleaning
Residential Roof Cleaning
Roof Cleaning
FREE Quote
Satisfaction Guarantee
Licensed and Insured
Serving Tri County Area
Call: 561-331-9600
Visit: https://shoreroofcleaning.com
#howtoremovemoldfromyourroof #removemoldfromyourroof #removemold #moldremoval #roofmold #roofcleaning #roofcleaningservices #windowcleaning #windowcleaningservices